Skip to Content
Your Quick & Convenient Lower Mainland Locksmiths
Issues of safety are a source of major concern for both landlord and tenant. As a property manager or landlord, you are responsible for ensuring that all of your properties are reasonably secured—that includes the provision and maintenance of locks or similar devices. That's where we come in. Al Scott Lock & Safe Ltd understands the tremendous need to keep your buildings and tenants safe. Our strata services are designed to assist agents and managers in maintaining the security of tenanted properties throughout the Lower Mainland.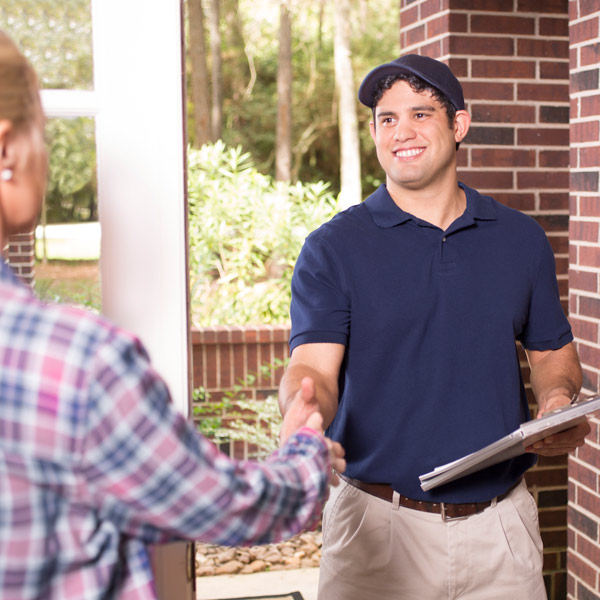 Join Our List of Satisfied Strata Clients
As an account customer you'll enjoy 24/7 access to our team of licensed locksmiths. That means whenever a tenant needs a lock installed, replaced or repaired, we'll be on site promptly to complete the job professionally. That's not the only benefit you'll receive though. Our account customers also enjoy:
Freedom to pay with a variety of payment methods
Access to thousands of high-quality products
Fast installation of deadbolts and window locks
Fast installation of garage security locks, window bars and gates
Strata Locksmith Services
Our locksmiths work closely with strata corporations across the Lower Mainland to facilitate building maintenance and tenant safety. Our services include but aren't limited to:
Lock installation
Lock rekeying
Lock changing
Master key installation
Master key rekeying
Security upgrades
Access control
Lock out service
24-hour emergency response
The Importance of Changing Locks
A tenant must make every reasonable effort to ensure all keys are returned when their lease is up—that doesn't mean they are going to end up in your hand. With the potential for cut keys floating around out there and the potential security risks that come with them, it makes good sense to change the locks between each new tenant that occupies your property. Our locksmiths can perform the switch on short notice, anywhere in the Lower Mainland.
Request a Quote
For more information on our services for property agents and strata managers, feel free to see call us or send us an email.
Visit Al Scott Lock & Safe Ltd. in the Lower Mainland
3 convenient locations in Vancouver, Richmond, and Langley