Skip to Content
Fire Department Lockboxes
Fire Department Lock Boxes Supplied and Installed
Fire Departments throughout the Lower Mainland rely on lock boxes and key tube vaults to gain access to your property quickly and safely in the event of an emergency. Al Scott Lock & Safe Ltd. offers a variety of solutions to meet the security access requirements of your property (keys, access cards, etc.) while facilitating efficient access for first responders. We install everything we sell and do so with minimal interruption to the activities of your business, building or institution.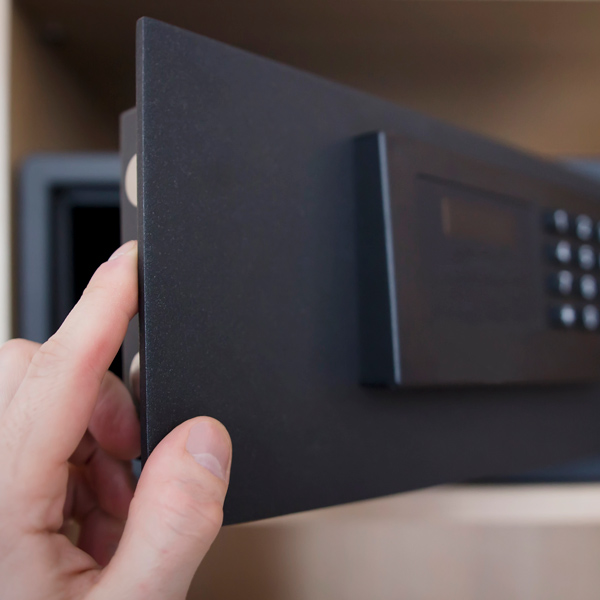 Benefits of the Fire Department Lock Box
While this is a voluntary program, there are many benefits to including a lock box as part of your fire safety plan. Consider this, a lock box:
Provides immediate return on investment the first time it is used
Prevents costly forced entry through doors or windows
Prevents injuries to firefighters
Allows first responders to enter a building quickly if an occupant inside is unable to provide access
Our Fire Department Lock Boxes and Key Vaults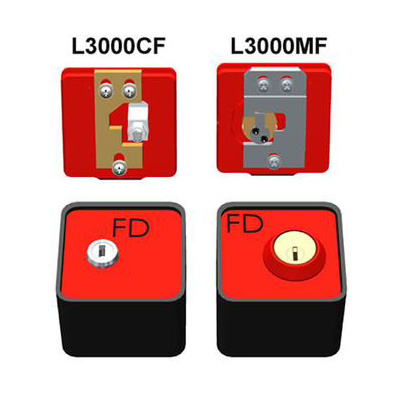 L3000CF and L3000MF Lock Boxes
This box is made from ¼ inch steel and has the lid recessed into the box for added security. It is highly recommended that the box be installed flush mounted to eliminate the possibility of being smashed off the wall.

*The Lids may come in black or red.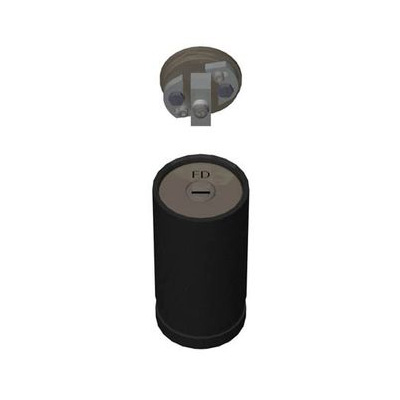 Key Deposit Tubes
The key deposit tube vault is the Fire Department's preferred style of lock box. The key deposit housing is made of steel; the cylinder housing is made from hardened steel. Installation requires the tube vault to be cored into the cement. At least 8" of cement is required. The tube will hold 2-4 keys.

If an access card is required to be left inside of the tube vault then the 3" tube is what you need*

* 3" Tube may not be exactly has shown in the picture.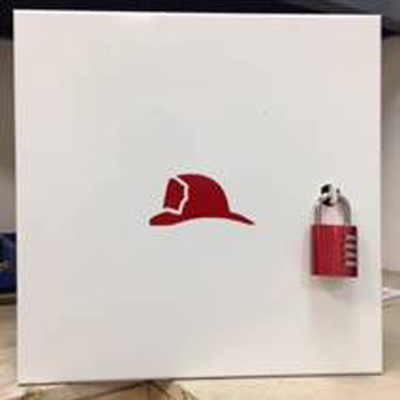 Fire Plan Boxes
Some cities require a fire plan box mounted inside of the building lobby. The box either requires a cam lock or a combination padlock that the fire department has access to. Keys shouldn't be left inside this box.

Measurements: 13.5" W x 13.5" H x 5" D.
Visit Al Scott Lock & Safe Ltd. in the Lower Mainland
3 convenient locations in Vancouver, Richmond, and Langley