Skip to Content
Your Residential Locksmith in Vancouver since 1973
Al Scott Lock & Safe Ltd. proudly offers a wide variety of products including stylish door locks and hardware, electronic keypads and hardware from all the major brand-name manufacturers because we understand that having choices is important to our customers. What's more, our licensed and insured locksmiths are experienced with all aspects of residential locksmith services from a simple rekey to a high-security lockout. You can trust Al Scott Lock & Safe Ltd. with your home's security.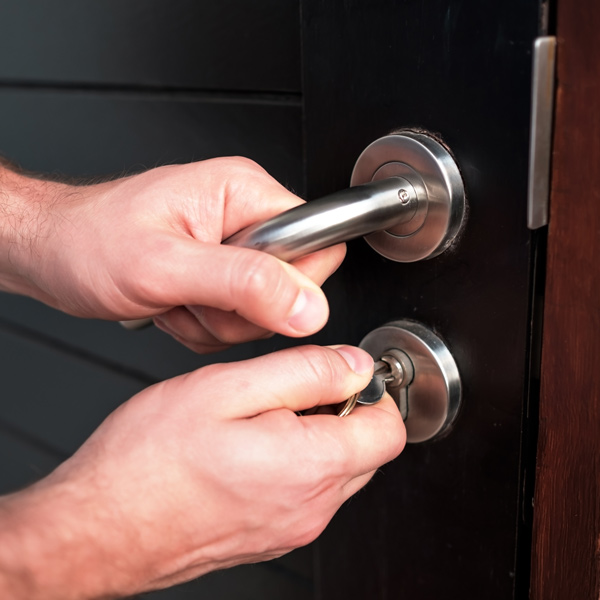 Door Locks
Dead bolts
High-security locks
Key entry knobs
Drop bolts
Chains
And much more!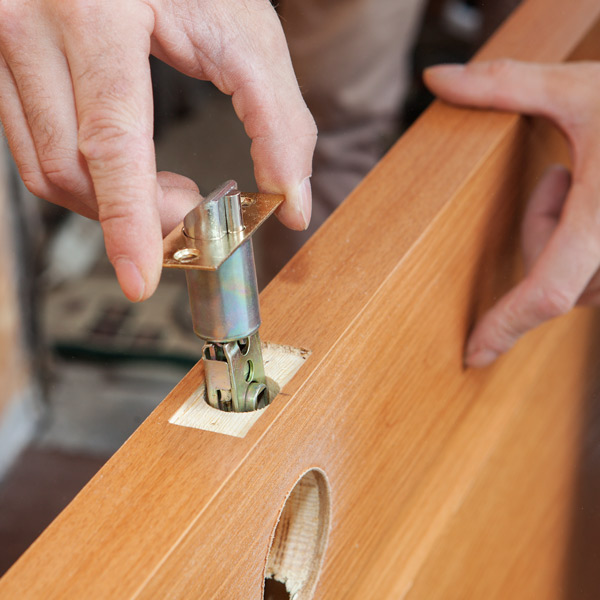 Lock Work
Re-keying
Master keys
Lock changing
Lock repairs
Lock installations
Mailbox lock rekeys and replacement
Safe sales, installation and combination changes
And much more!
Home Security Checklist
If you've never been the victim of a break-in, it's all too easy to trick yourself into thinking your home security is satisfactory. Never get complacent. Consider implementing one or more of the following items in this home security checklist to keep your property safe and secure:
Hire a licensed locksmith to secure your main entry doors with high-quality deadbolts
Ensure all sliding doors have a lock (track lock, hinged bar, insertion pin or otherwise)
Add locks to windows
Install outdoor lighting to keep your property well-lit
Never hide spare keys outside
Have your neighbours collect your mail while you are away on vacation
Do not leave your doors unlocked during the day while your child is at school
Consider purchasing an alarm system
Consider purchasing a safe to store your valuables in
Get in Touch
At Al Scott Lock & Safe Ltd. we understand that trust is earned. Our customers trust us and we take that responsibility seriously. You can count on the locksmith services we offer to be professional, affordable and guaranteed. All parts and labour performed by the locksmith technician are backed by our amazing warranty.
For answers and solutions to all your security needs please call or send us an email. One of our friendly customer service representatives is standing by to assist you.
Visit Al Scott Lock & Safe Ltd. in the Lower Mainland
3 convenient locations in Vancouver, Richmond, and Langley