Skip to Content
Vancouver's Trusted Locksmith Company
Al Scott Lock & Safe Ltd. was started in Vancouver from the ground up in 1973. The first service truck was a 1963 GMC pickup truck with a homemade camper that served as the shop. The business was started by Allan and his wife Eileen Scott. Al saw the need for a locksmith company in Vancouver that could provide professional solutions—specifically master key systems for commercial buildings—while keeping accurate files of the codes for the convenience of the building management.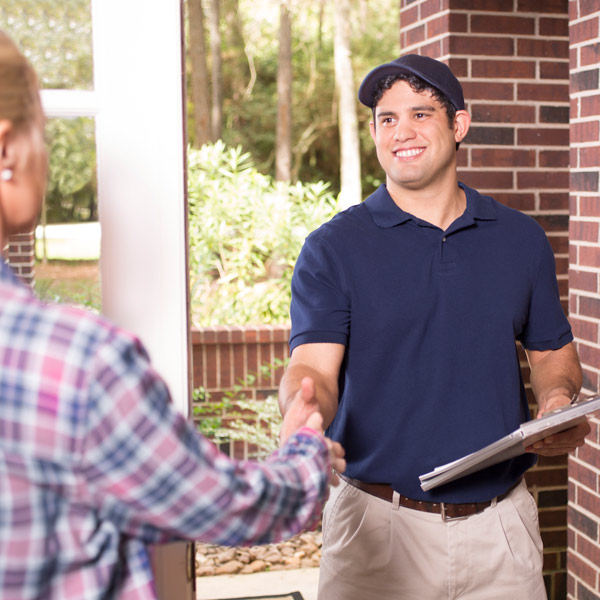 Building the Company
Over the next 13 years, the Scotts built a company that had 6 mobile units and 2 stores thanks to the help of many people. By 1991, Al and Eileen decided that it was time to retire but were very concerned about what would happen to the customers that had come to rely on the master key systems that they had provided as well as the future of their loyal employees. Peter and Vivian Anderson purchased the company later that year. They shared in the Scotts' mission of providing professional service and master keying that our customers had come to expect. Peter had worked for the Scotts' for 5 years before purchasing the company.
Al Scott Lock & Safe Ltd. Today
Today the company has over 2000 customers and keeps track of all of their master key systems under strict security. The business of providing security for people and equipment of considerable value requires diligence and continued training to keep up with the changes in an ever-changing industry. As of this date we currently employ 18 employees – 9 road technicians, 4 office staff, and 5 shop technicians – at 3 locations. Every employee strives to be the very best and provide excellent customer service.
Visit Al Scott Lock & Safe Ltd. in the Lower Mainland
3 convenient locations in Vancouver, Richmond, and Langley